For Wildlife Lovers
Ananda
Wild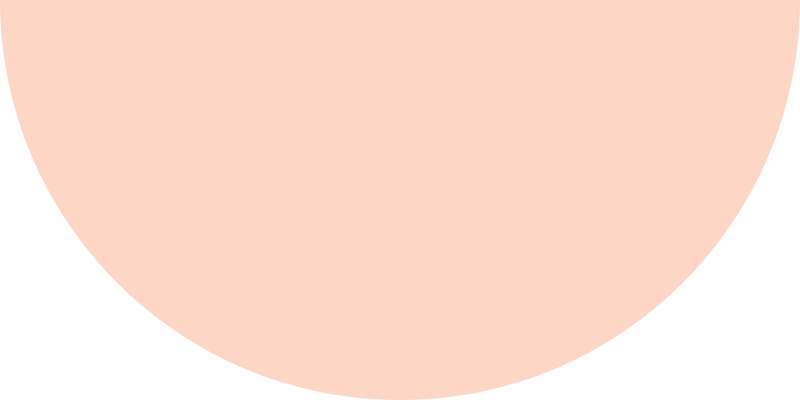 Our Story
2019 was our year with nature. Living in germany was quiet far away from dangerous animals and real nature. With our field guide course with EcoTraining everything changed for us. 
Hello Nature
Before the course we never been to africa or lived in a tent for so long. All this was new and exciting for us. We started to learn 90 bird calls before the course. One reason why we already started as birdnerds. Very fast we felt at home in the wild. Now we want to share our pictures and stories on instagram.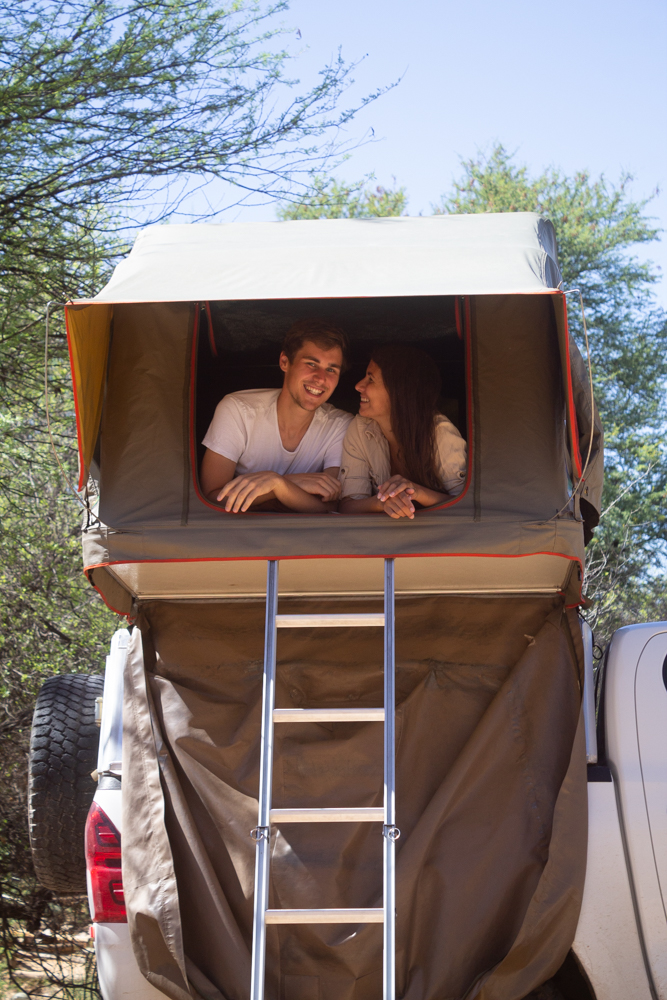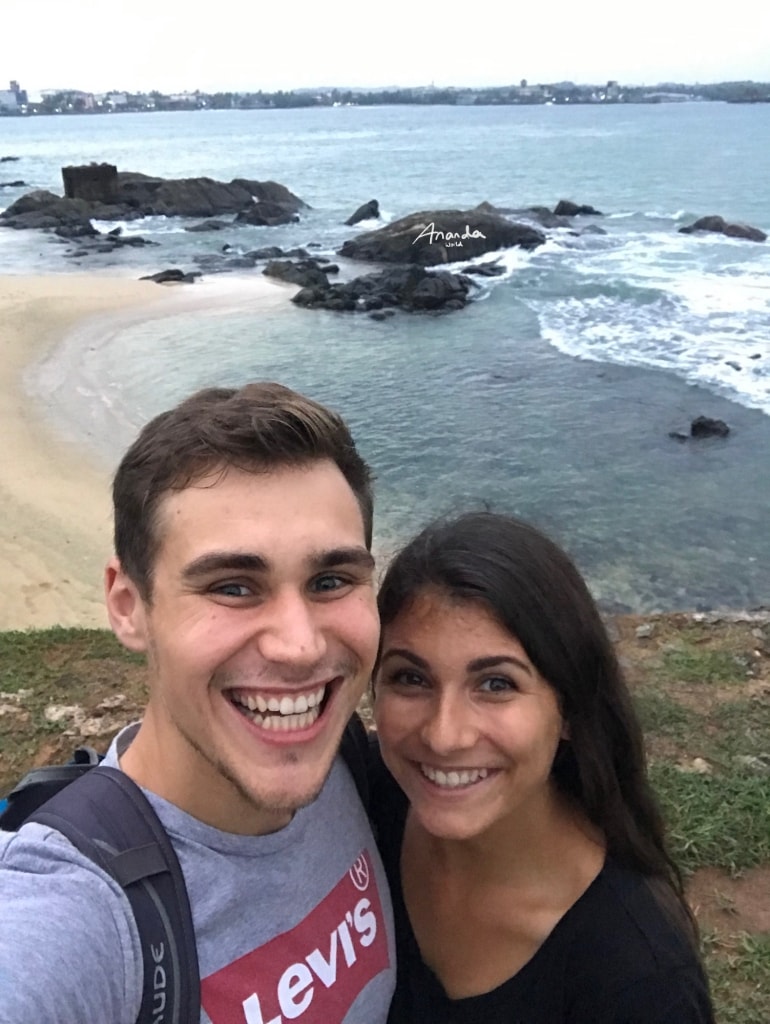 About Madeline
During my Bachelor and Master I fall in love with travelling. I studied abroad in indonesia. Asia was the first love in this travel-ship. After graduation I travelled with Michael Central- and South America for 6 months. During our work we were not able to travel for two years. Saved a lot of money & quit. I was able to show Michael my first love asia, for 9 months. And we planned the next adventure and challenge: Field Guide in Africa. 
About Michael
I am an electrical engineer and never thought before of travelling or being in the wild for so long. When the idea of doing a field guide course came to my mind, I could not let it go anymore. So we decided to go for it. Even if we had no real contact or knowledge about wildlife or nature at all. It changed a lot of things in our lifes and was one of our best decisions. It is a gift, a ability that will stay for lifetime. We see nature now differently, hear birds, see insects, the whole magical nature. It is beautiful.
Your new best friend is waiting for you
On 55 days this ebook will be good company and carry you safely through the hard first weeks and the stressful exam period.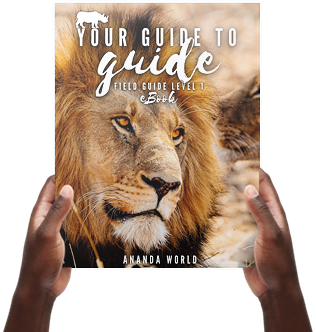 ebook 'Your Guide to Guide'
The ebook for Field Guide Level 1 Students. Recommended from EcoTraining for preparations & exam.
Some months ago I bought the ebook 'field guide level 1 – your guide to guide' from Madeline and Michi and it is exactly what I was looking for for a long time.
It's so much fun reading the different modules. It's written in an easy way and it is so interesting! I haven't done the field guide course yet but I'm sure it's a great way to prepare for it and you'll have a lot more time to enjoy your time in the bush when you are already a bit prepared for it.
Besides the ebook, you also get over 200 flashcards to check your knowledge. I can reccomend the ebook for everyone who is interested in africas nature, wildlife and everything what belongs to it! have fun reading and studying?
Insights
Some example pages from our ebook: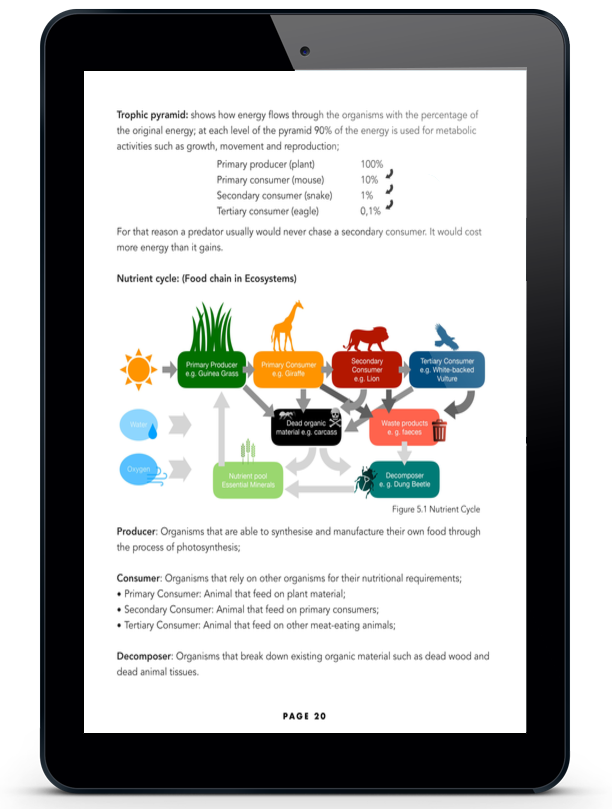 How energy flows in nature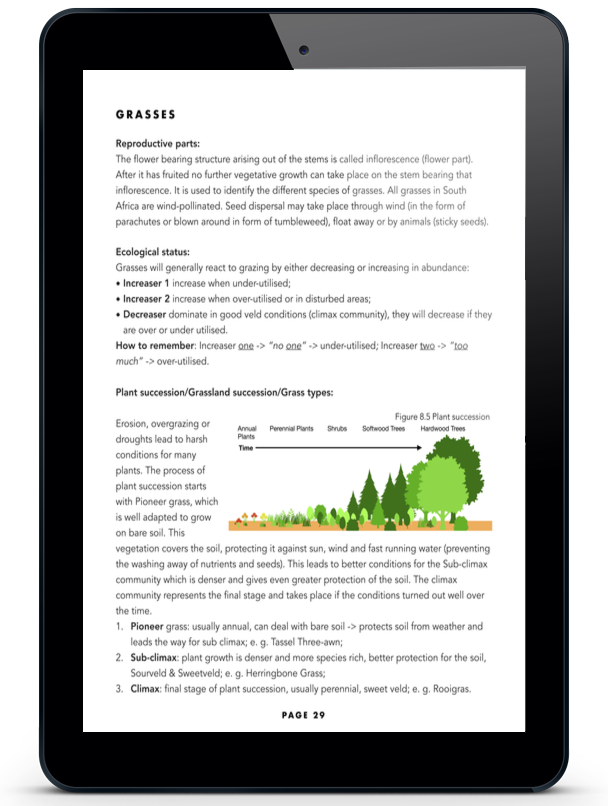 Grasses & Grassland succession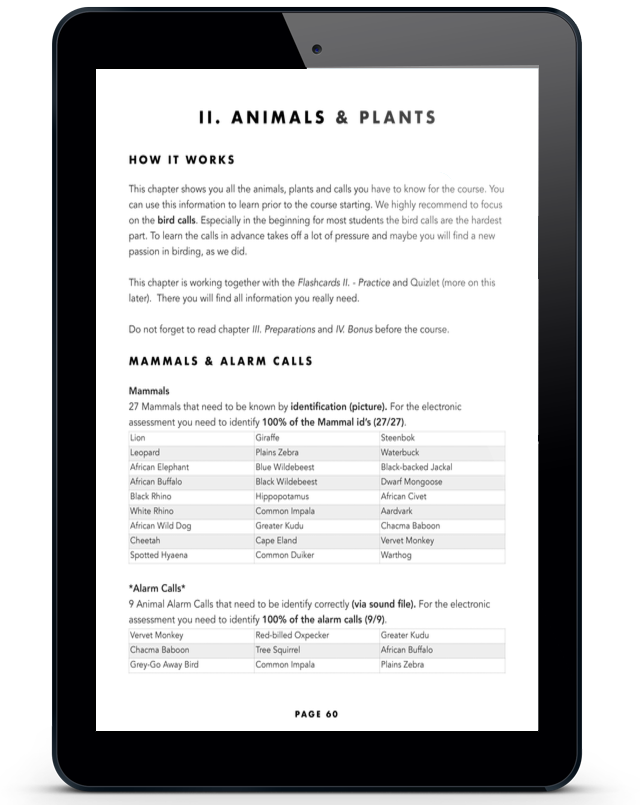 All Animals & Plants you need to learn & how to prepare best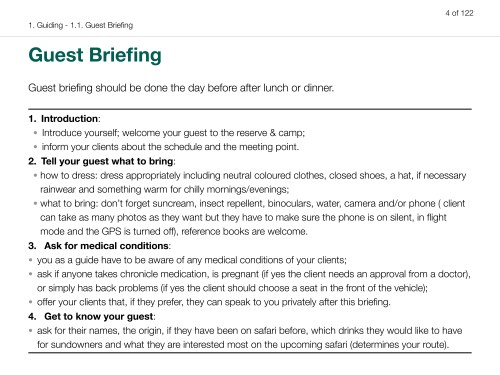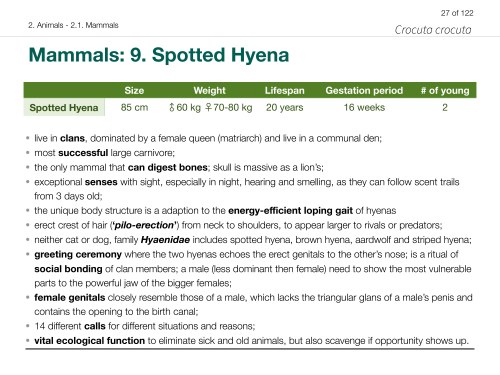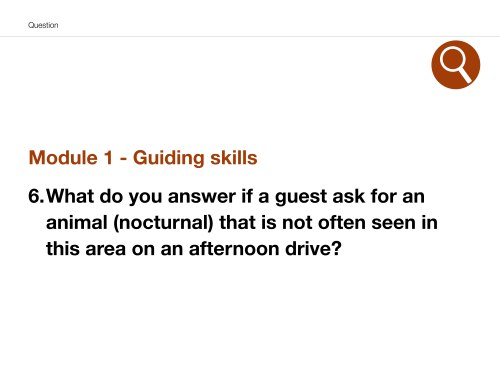 Over 200 Flashcards with all you need summarized, from guiding to animals/plants and some Questions & Answers for your Theory Review Tests and FGASA Exam.
The Community
Join our Facebook Group for Field Guides, to share knowledge and meet others.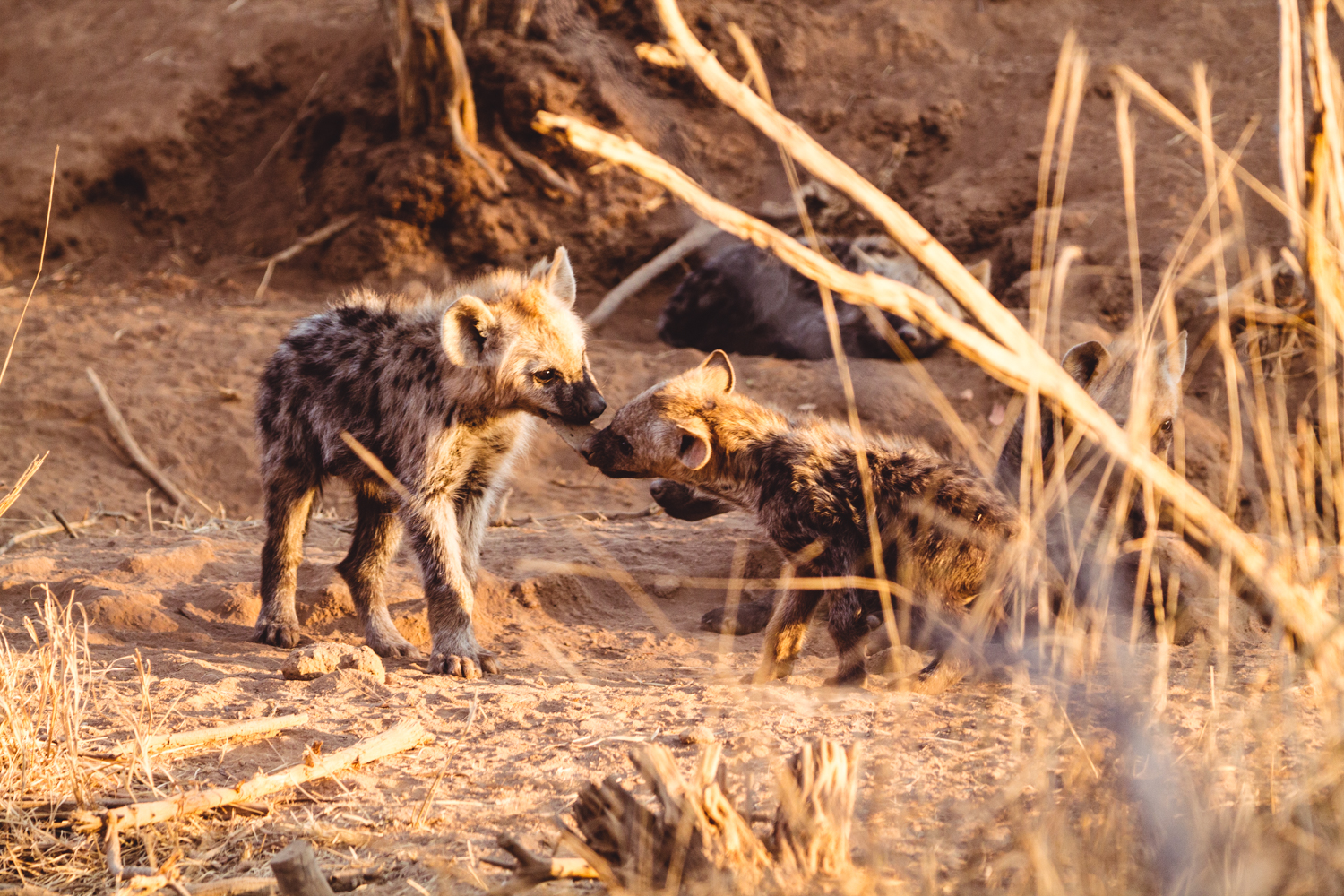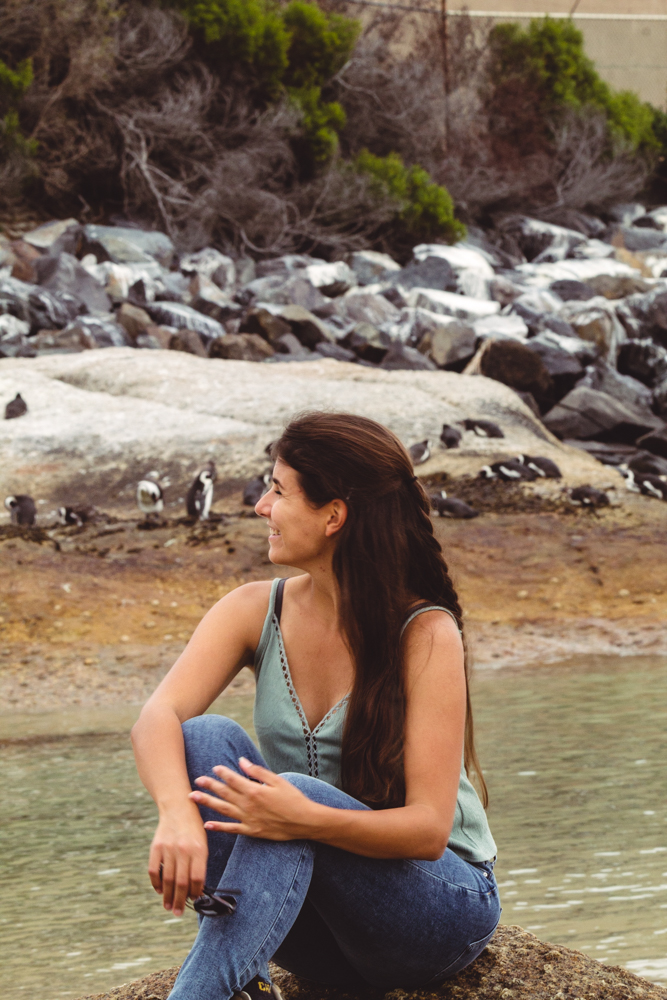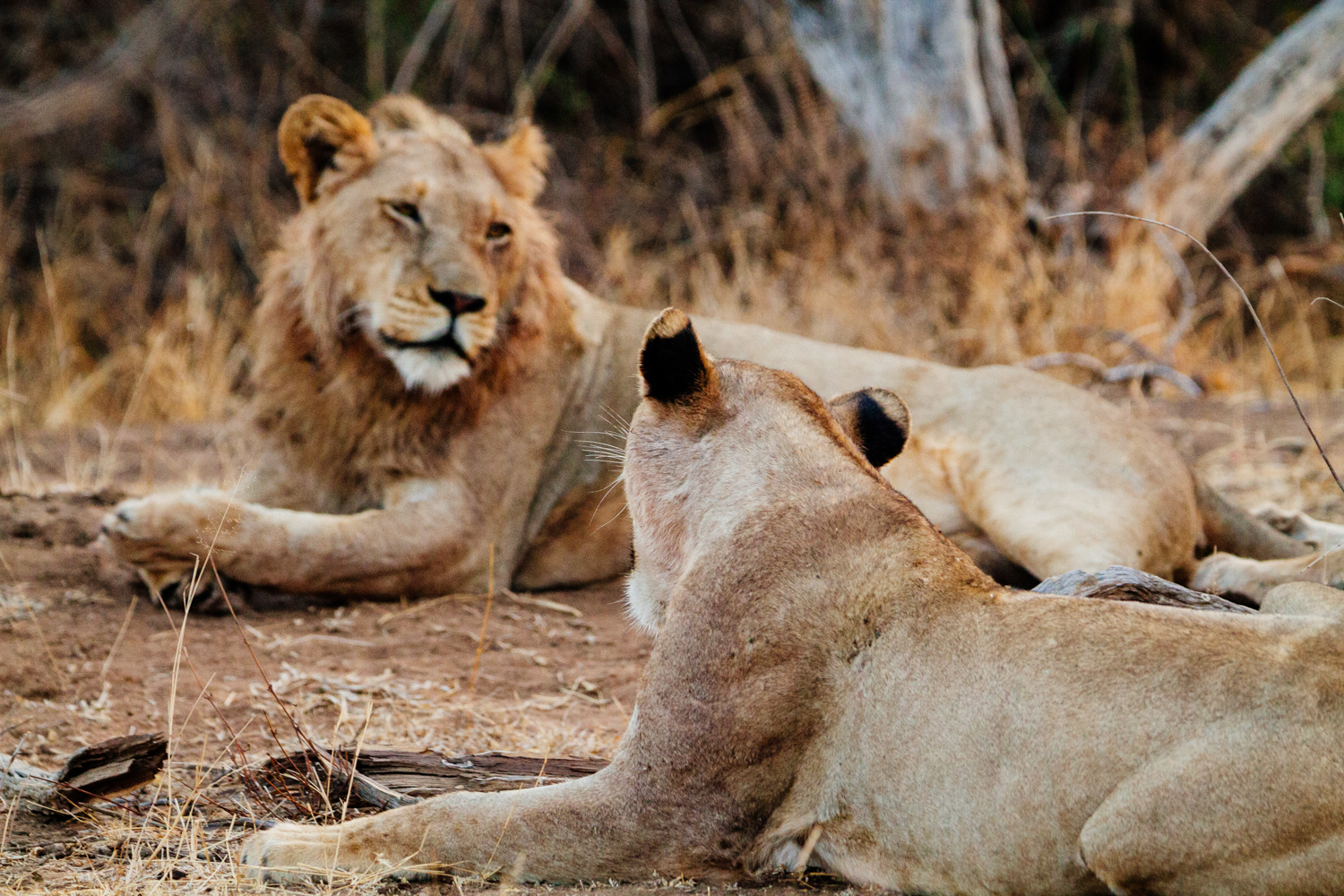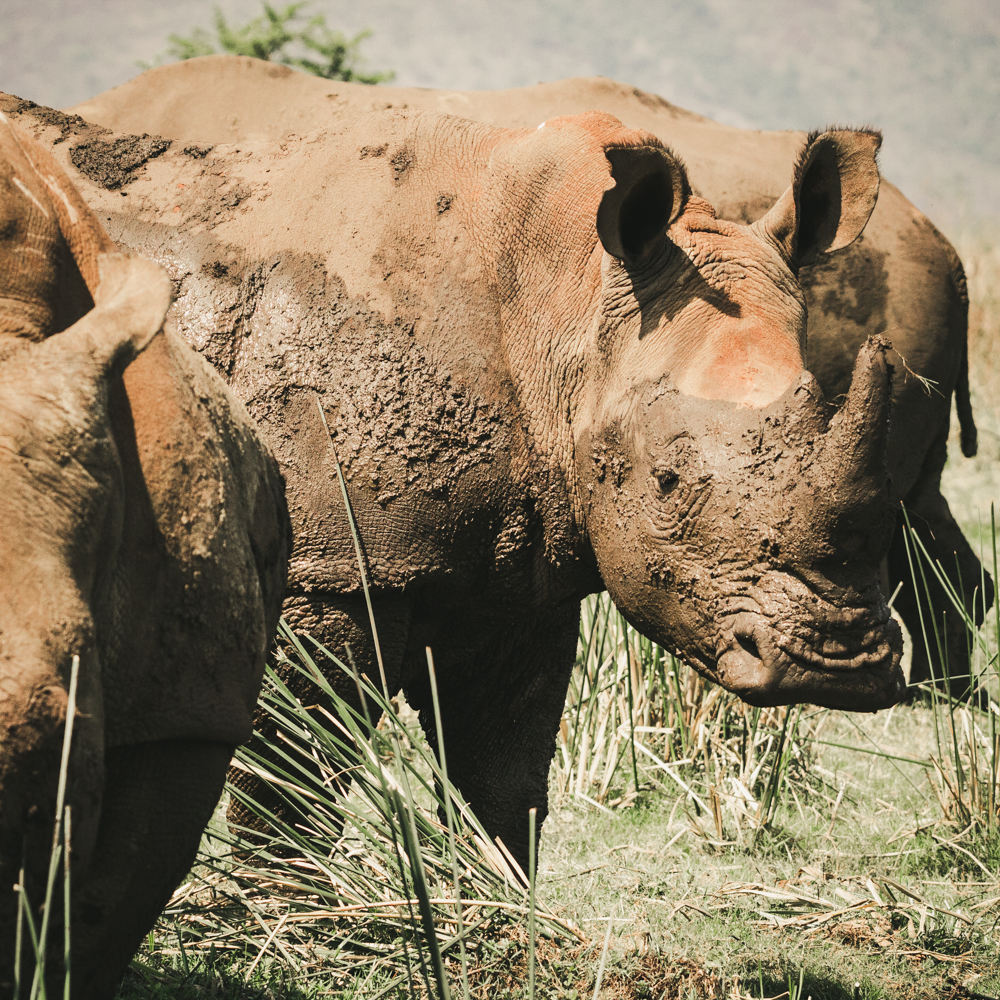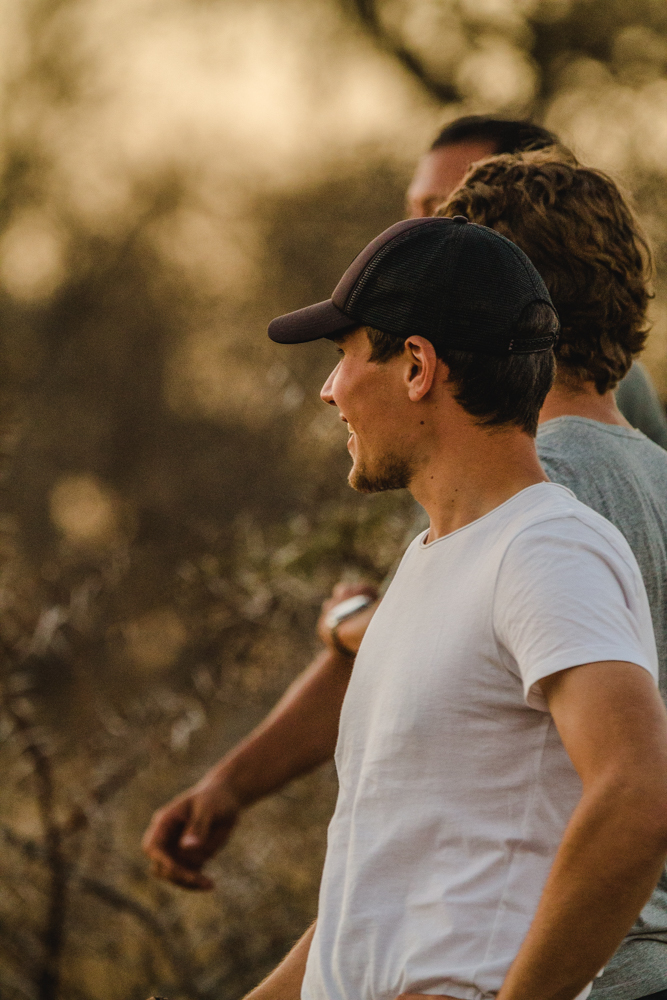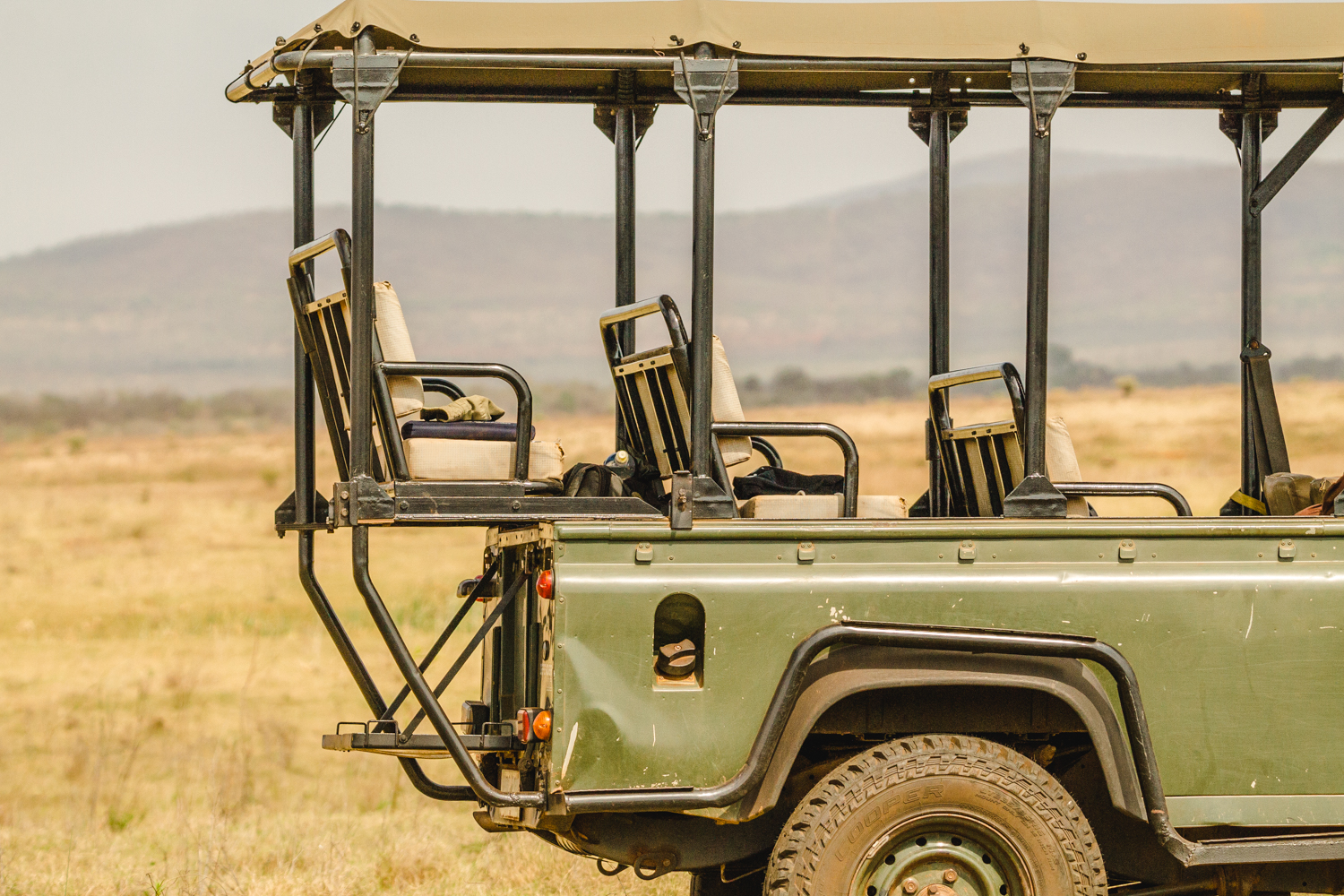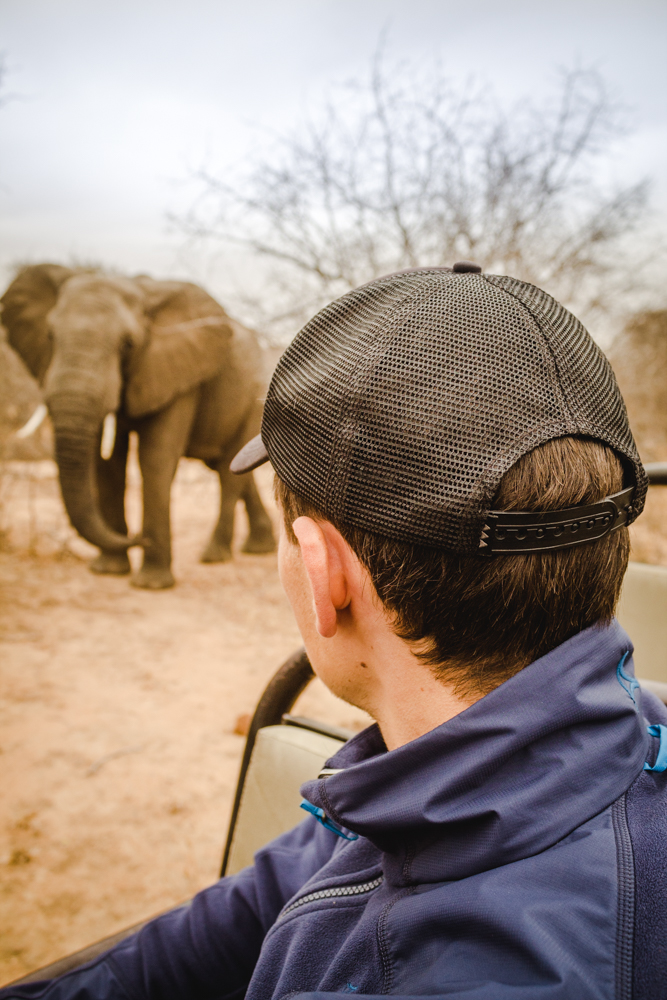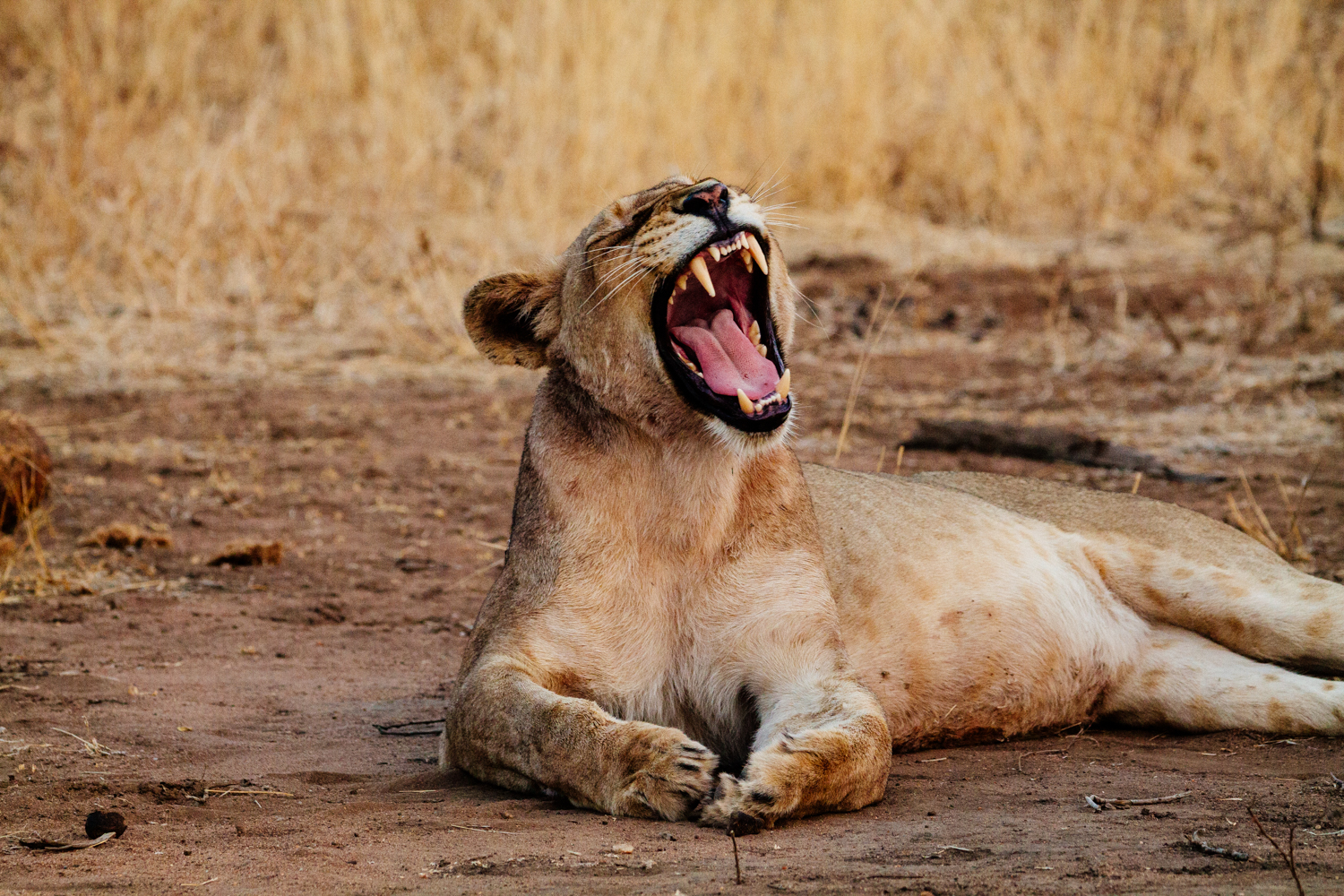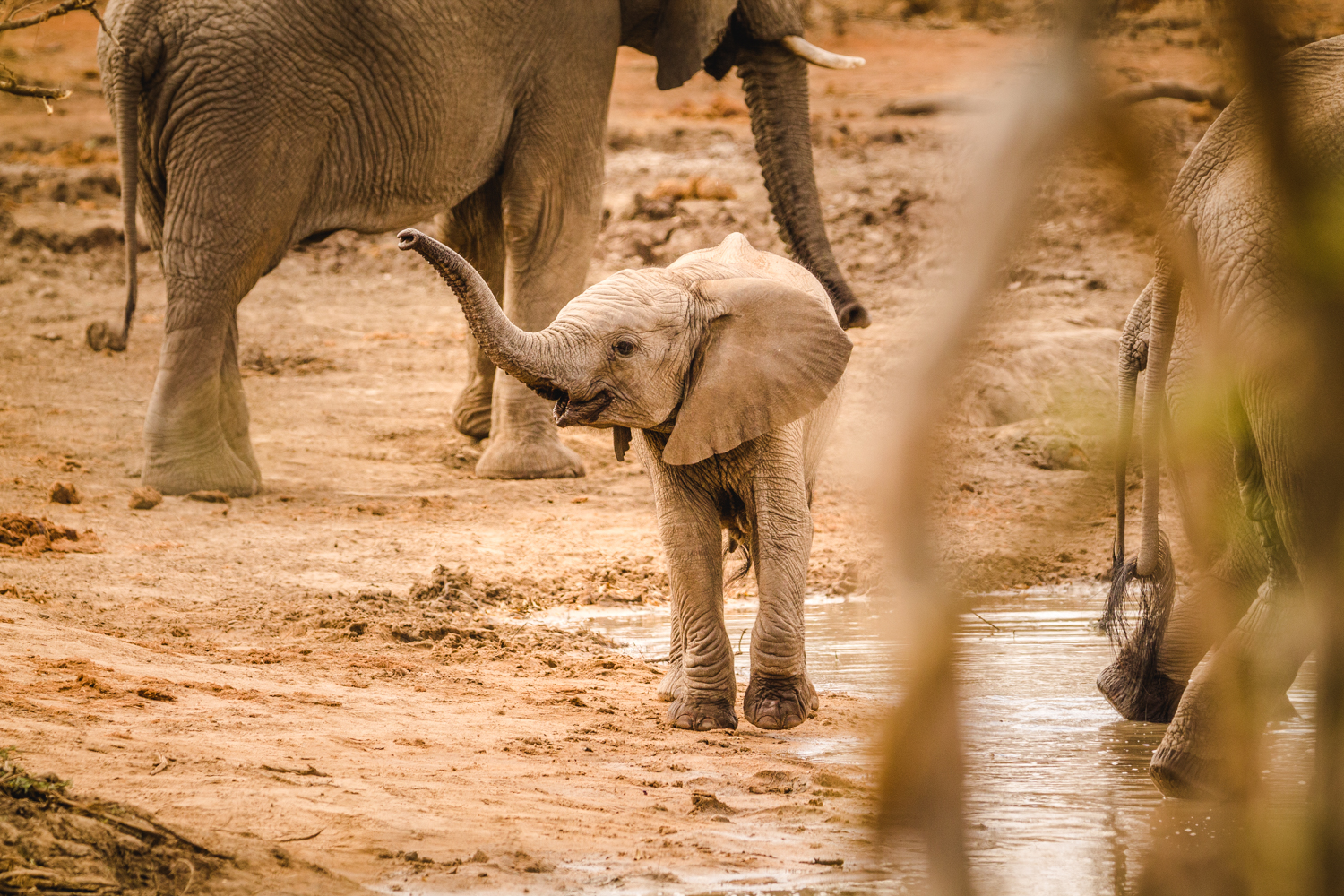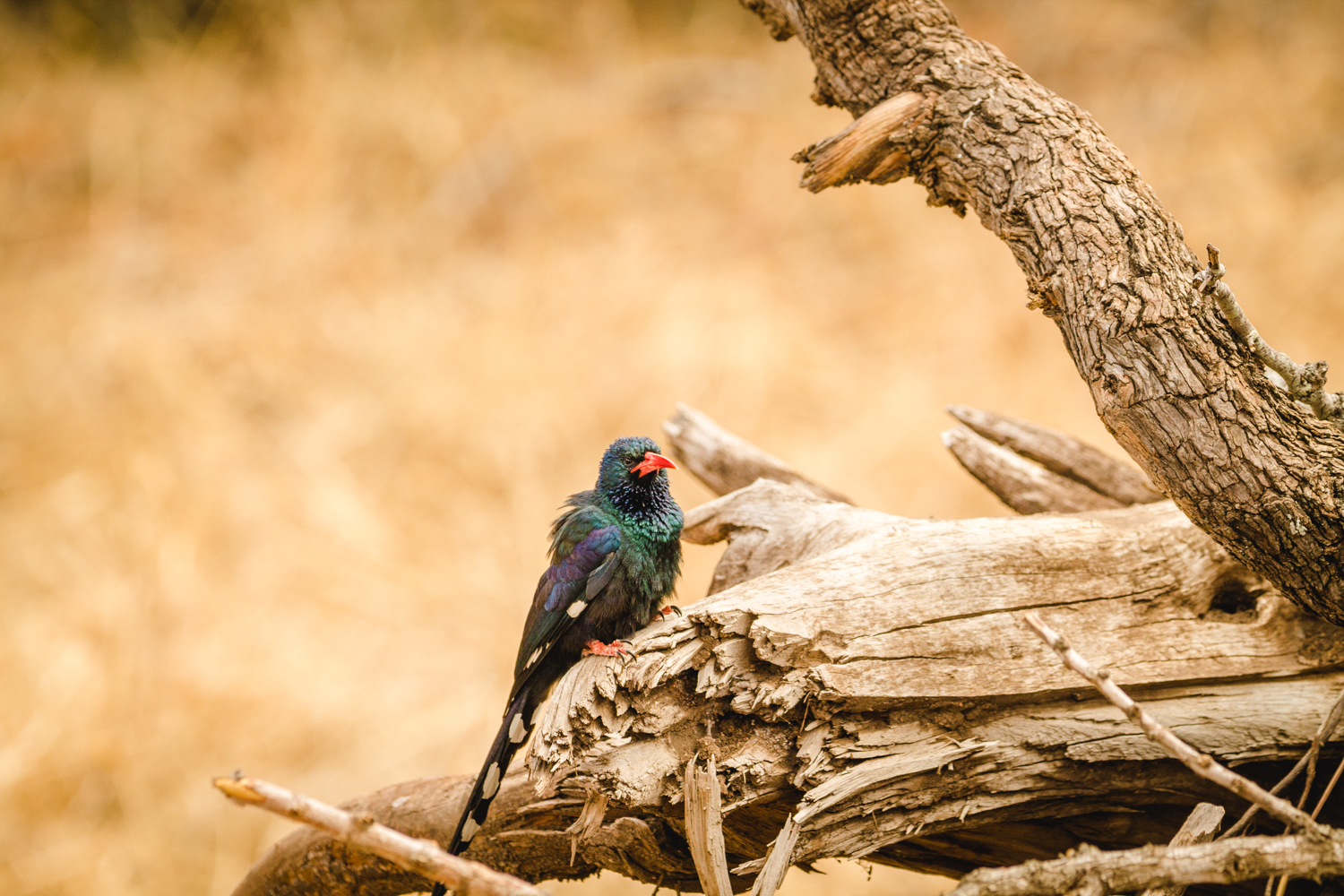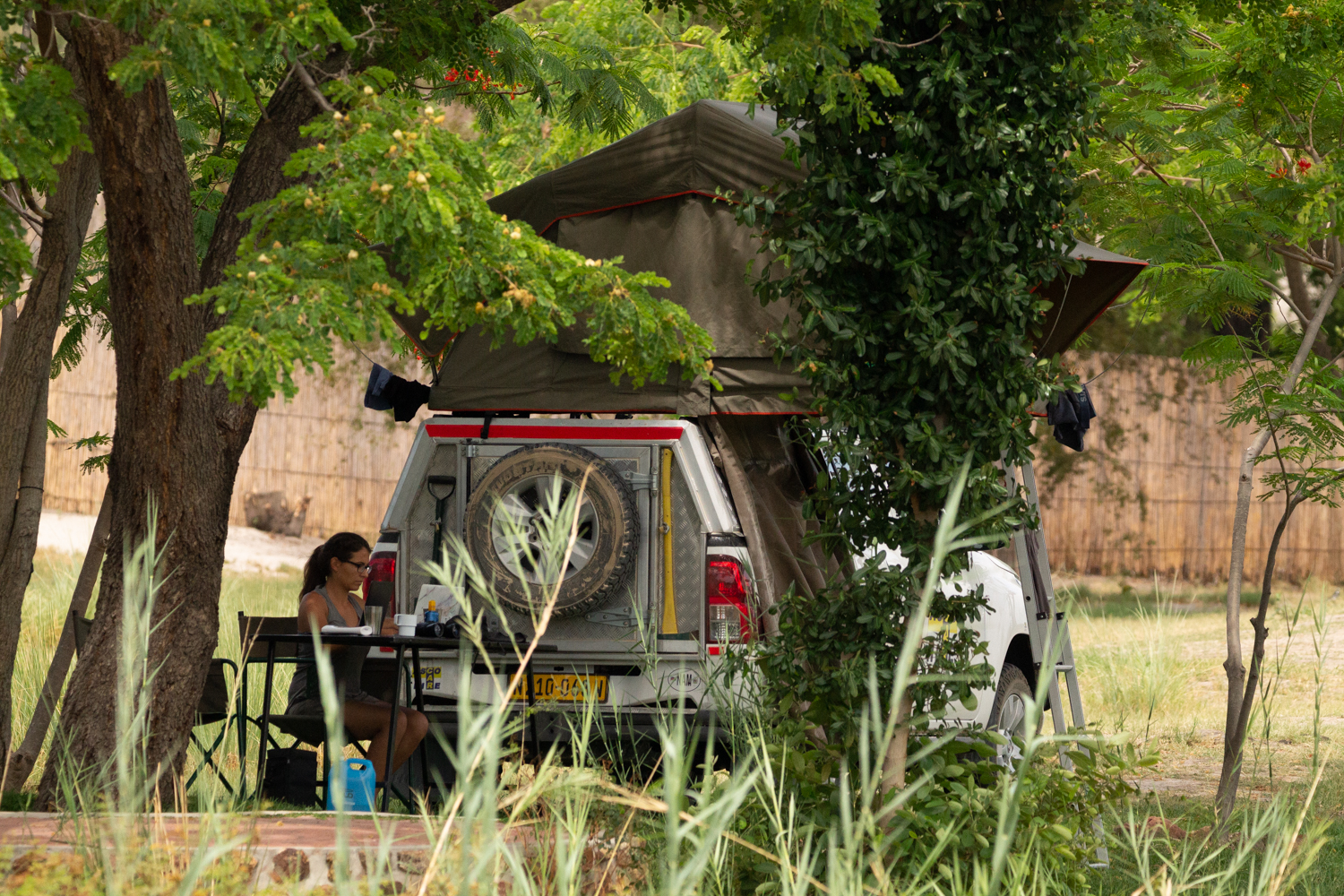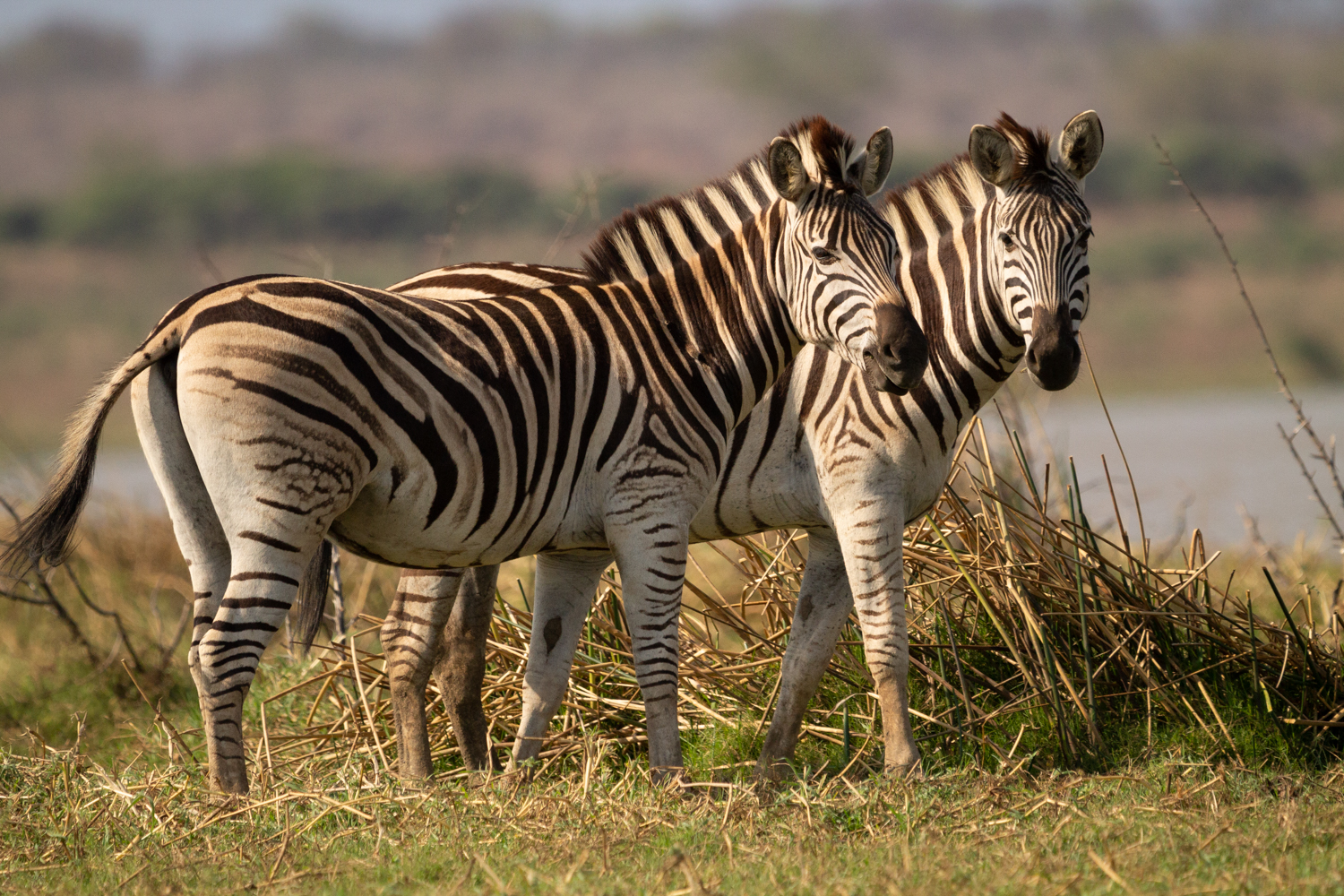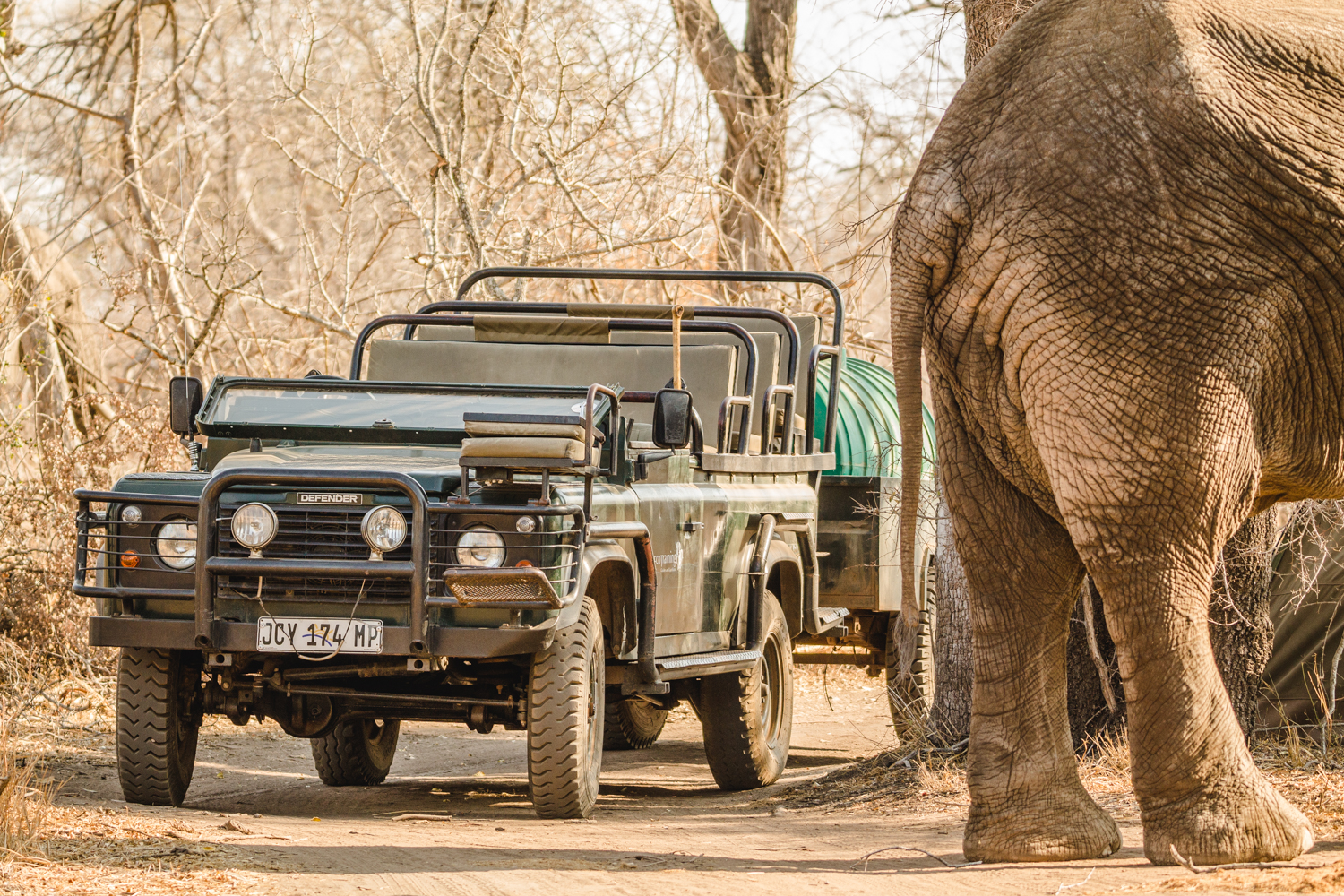 Say hello
Send us all your questions, request or messages. We are happy to hear from you.